Do you want to spruce your kitchen but want to keep the cost of a kitchen remodeling project under control? It's possible, and you can add some delightful changes for an affordable price. Following, we are discussing a few options that will help you perform good yet affordable kitchen remodel.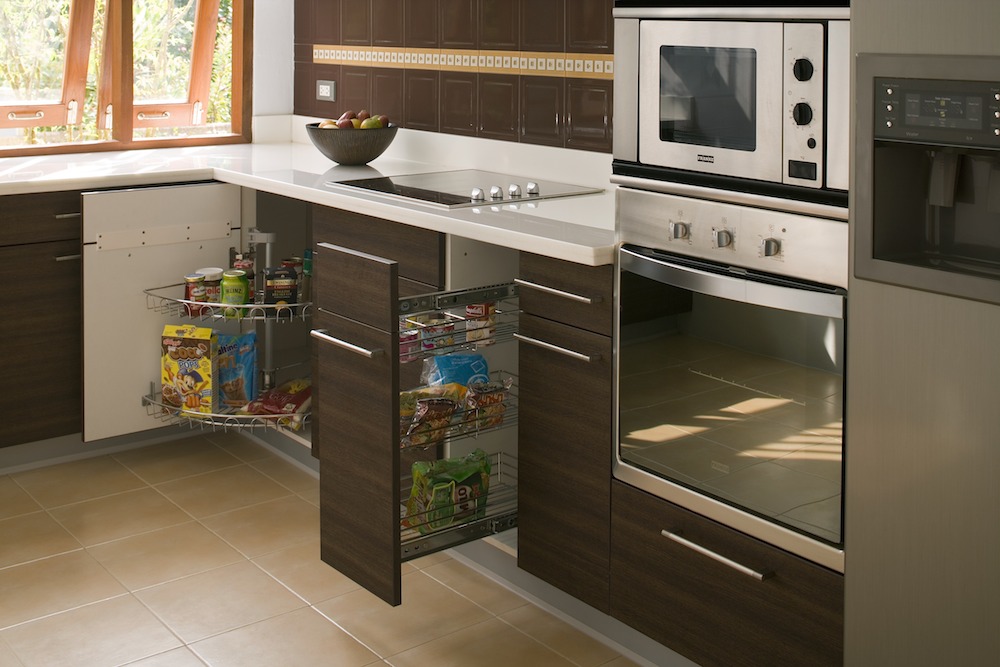 New Hardware
Adding new hardware isn't the ideal way to control the cost of a kitchen remodeling project, but it spruces the look of your kitchen for less. You can take your time to choose between adding new cabinets, reface existing cabinets, add new hardware, or get new hardware sets for the issue. Just make sure it gives your kitchen a unique look.
New Trimming
Using existing cabinets can help you save a lot of money, while it revamps the way your kitchen looks. You can add a crown molding trim or under trim to change how your cabinets look. Adding a crown trim will also make your kitchen look spacious. Don't worry, you don't need to keep uniform color, thanks to modern trends of mixing wood colors. This helps to keep the cost of a kitchen remodeling project under control.
Add a Backsplash
This is a manageable addition that leaves a positive impact. There are different options all based on sophistication and price. But if money is an issue, then get a trowel and tile cutter to get the job done. Use a pre mixed grout and backsplash for a quick renovation. It will give your working space a chic look
Don't Change the Layout
Changing the layout of your kitchen asks for a fortune. So it will be for the best if you maintain the most of it. You can add new changes like resurfacing the cabinets, paints, new hardware and crockery, but leave the layout as it is to keep your cost under control.