Currently being warned when there is a risk of power failure is no longer an option, but a necessity. Power generators have become equipment constantly used in companies, condominiums, hospitals, colleges, commerce and industries, in order to guarantee the functioning of establishments and the comfort of users.
The Assurance Power Systems has exclusive fleet of generators for lease, new equipments with the latest technology.
So that you do not run the risk of running out of power, here are five reasons to rent Assurance Power generators and the advantages that these equipments offer:
Alternative energy source and non-disruptive electricity guarantee
Today, without electricity, nobody can do anything and work for. Using a power generator , you will have an alternative power source to partially or fully supply the load needed to keep your company's main equipment running in case of utility failures.
In the event of a fall in the public power grid, Standby / Emergency power generation systems are able to restore electricity supply shortly after the power outage by providing electricity for essential operations. In addition to the safety of your work, you still guarantee the tranquility of your customers.
Low investment cost and energy saving
The cost of the generator rental investment can be much lower than the purchase because the customer gets free of additional costs with preventive maintenance; the equipment does not enter into property, plant and equipment, there is no depreciation of the investment and it has reduction of taxes, since leasing is a deductible expense.
With a generator you save up to 30% in energy expenses and you don't need to pay fines by spending beyond contracted with the power utility. With detailed planning and all expected rental costs, the client does not run the risk of additional expenses and scares during the period.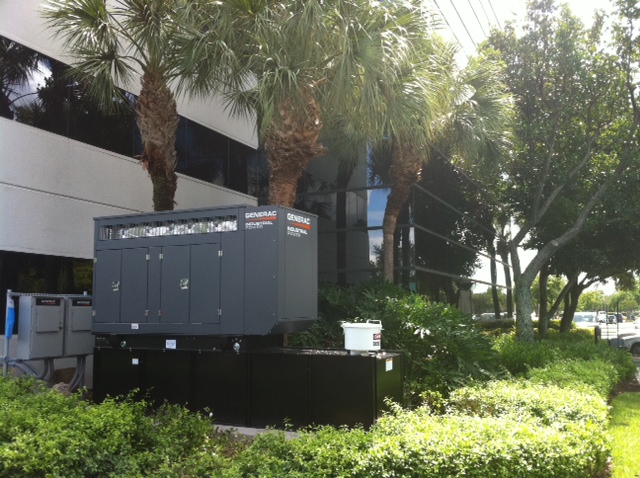 Rental agreement and period determined by the customer
It is up to you to choose the duration of the rental agreement of the generator sets, which can vary from days to months depending on your need. So you use the power equipment you really need for the moment and only when needed, eliminating machine storage and depreciation costs.
Power generators according to your needs and in optimal conditions
Renting a generator set with Assurance Power Systems means having equipment always in good condition and periodically checked. The customer is sure to receive high-tech first-generation generator sets. The equipment has powers from 50kVA, and can meet special projects above 1000kVA depending on your need.
The generators are inspected and maintained under rigorous and ongoing quality control, which ensures the quality of service and customer safety.
Immediate replacement of equipment with defects and maintenance
Generator rentals also allow you to have continually running equipment through 24-hour emergency specialist service from the company, which runs 7 days a week.
The company is responsible for the immediate replacement of the equipment if it is defective. In this way, the customer always has high quality equipment available and in perfect conditions of use.