Looking for more new ways to keep your home safe and secure? Well, you aren't alone as everyone on this planet want to feel safe and secure at their home. To help you make your home secure, we've put together some handy tips that can be useful for you. Let's have a look at them and see how one can improve its home's security.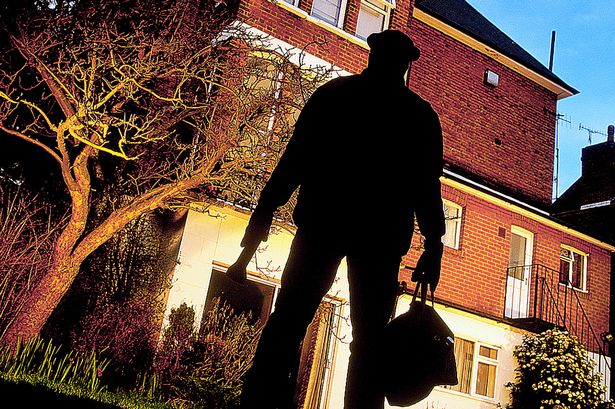 Install smart locks
In this high-tech world, everything is getting upgraded to better facilitate our needs. The advent of smart locking system is no less than a great invention. Smart locks are more secure and powerful, keeping your home safe from all the possible dangers. You can control them from your smartphone, that's interesting, isn't it? You can consult with your nearby locksmith to come up with a better security plan.
Conceal electric wiring
It has been seen with many burglars that they look for wiring to cut the connection to disable alarm and security system. It's better that you should consider hiding electric wiring to avoid any possible theft attempt.
Pretend you're home
Smart lights can be controlled even away from your home. You can preset/change their timing to give all the burglars an impression that there's someone home.
Don't put your keys in the mailbox
That's probably one of the main security tips you might have heard several times. But, many people still ignore it and continue leaving their keys in the mailbox.
Have something to add to this story? Please feel free to let us know your valuable thoughts using the comment box below .