Holding a BBQ at home is something that you will definitely be looking forward to over the summer, and the best thing to do is to make sure you're as prepared as you can possibly be before you fire up your Outback signature 4 BBQ. There are lots of things that you can add to your BBQ event that you might not have thought about – it's certainly not all about sausages and burgers. This blog will take you through things that you could add to make sure that you cater for everyone involved.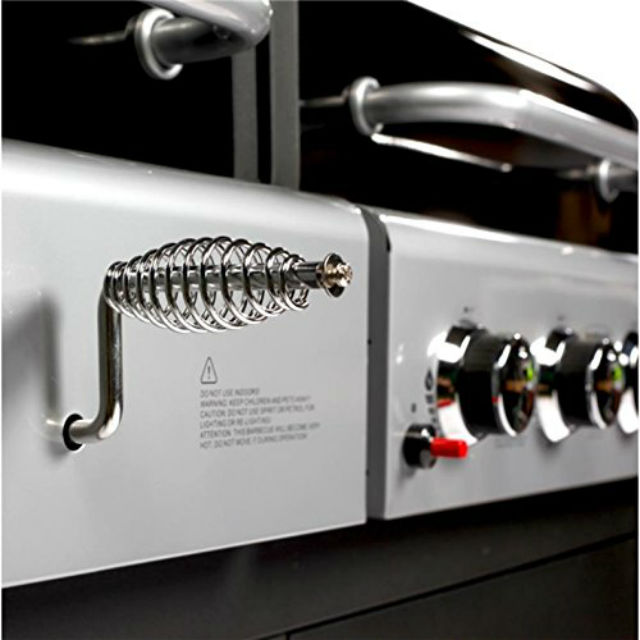 Provide other types of food
Not everyone likes BBQ food and it would be a shame for people to have to miss out, so it is important that other types of food are on offer. If you have a fire box pizza oven you could use this to cook some pizzas on the day, which means that people would have another type of food to choose from. You should also make sure that there is plenty for vegetarians to eat, and check the dietary needs of the other people who are in your party before you start to plan your food for the event.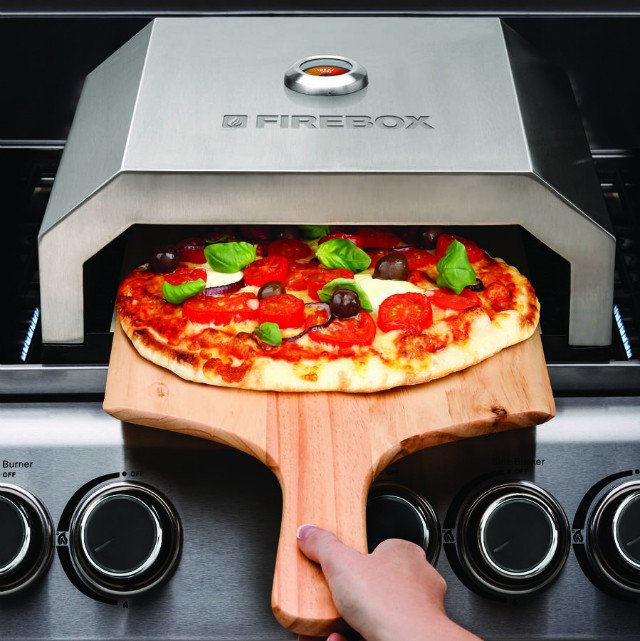 A paddling pool for your drinks
If you don't want to go to the expense of buying a fridge to put your drinks in, and you don't want people to have to walk in and out of your house during the event, then it is a good idea to fill a paddling pool with cold water and put your drinks in that. You could even add some ice if you would like it to be extra effective. This means that there will be cold drinks available for whenever they are needed, and people won't have to go very far to get hold of them.
Lawn games
All events in the summer should be fun, and if you have a garden that you are using for your BBQ event then you may wish to invest in some lawn games – as they can bring with them a great deal of entertainment for all of your guests to enjoy. There are lots of things that you can choose from, including giant chess, swing ball and hoopla – all of which would provide lots of laughs on the day of your event. Although you can buy these quite cheaply, if you don't want to do this then you may be able to find a company who you can hire them from, or even a scout or community group, as they are sure to have things that you could use.
Your BBQ event should definitely be something that you are able to look forward to, and with this being the case you should spend as much time planning it as you can, as this means you won't forget about anything that needs to be done. You will want your event to be remembered for all of the right reasons, and by planning ahead you can be certain that this will be the case.