Building a shed by yourself is one of the most enjoyable but sometimes hard projects to do. When done right, it can also produce a great sense of self-achievement; but you need a good plan for building your shed. We will discuss here what you should do to prepare for building your home shed by yourself.
The know-how. The most important factor for you to consider in becoming successful in building your own storage is your know-how. You don't have to be a storage building expert as long as you know how to build a shed, how to select good materials and how to create and compose each piece together. You can simply look for good advice and useful information for do it yourself building sheds online, and learn and take note of any important points before going on with your building project.
What is your main purpose to having that shed? Ask yourself, what you need to do with that shed? Do you just need it to store your small garden tools or do you also need it to be your second garage or your private laboratory? This is important because it will help your decision about the size, shape and style of the shed to suit your needs.
Best location to put your shed. A good location to establish your shed should be easily accessible such as your backyard garden. Make sure that the shed will not stay too close to the fences or under trees branches as it may fall down and break your shed. The ground where you put the shed should be flat and strong. Also, be sure you check that there are no underground cabling and pipework around. An appropriate foundation is required in order to have your shed stay with you for many years to come.
Shed building plan. Be sure to select the easy to build shed plans for the size you need and best suit your storage requirements. You may be searching for free shed plans or buy one from various shed sellers out there. These shed plans usually comprise with a step-by-step guidance, shed blueprints as well as detailed instruction to guide you from start to finish in building your shed.
Proper materials. You may find many available options regarding building a shed from most expensive to less expensive one but the one you choose should be the materials that are suitable for your purposes, your budget and your environment and climate. Wooden shed may enhance your environment, but if there is always rain in your area then metal or PVC shed may probably be the better options.
Make a list of all required tools such as saws, hammer, hinges, measuring tape, etc. and also make sure that they all are ready for your use in Building a shed.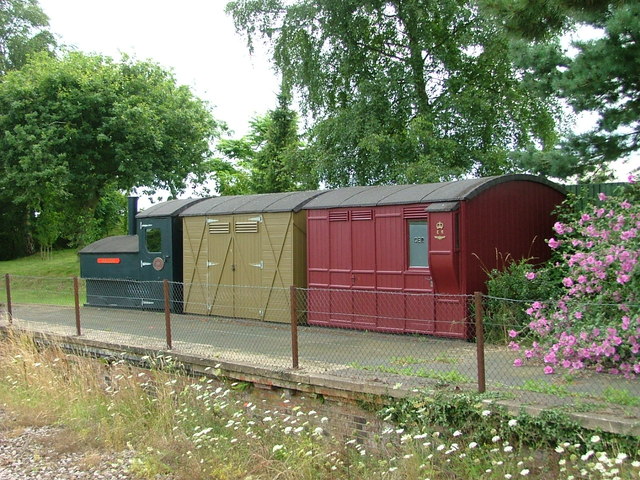 To start building your shed, you first need to create its base foundation then build up the walls, door and windows and shed's roof. Both free and for sale shed plans will include step by step building instruction, which is easy for you to follow.