There are main safety informations in the work on solar photovoltaic installations that must be observed during the planning, installation and commissioning of your photovoltaic solar energy system.
It is critical to plan the installation of your solar panels before actually climbing the roof. The following list is a compilation of the essential information that needs to be considered: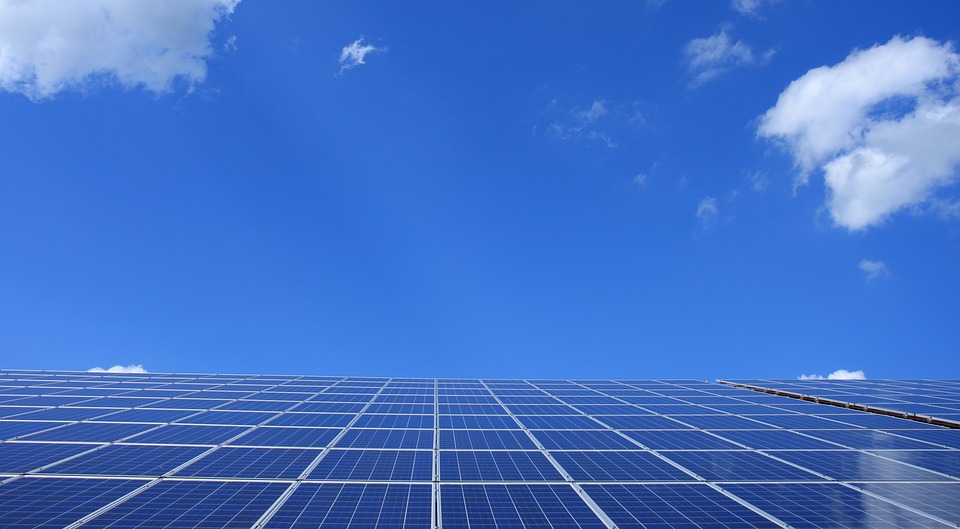 Can the roof construction hold the load of the solar panels plus the fixture structure, in addition to the workers and their equipment required throughout the installation process?

Are there fragile elements of the roof? As cement-fiber tiles, skylights, or the like that can break during an installation?

How will the brackets and rails be assembled and fixed?

How can installers climb on the roof, move and descend safely?

How will the installation equipment be brought to the roof and where will they stay during the installation of the solar panels?

Does the roof allow all installers of solar panels to work on the roof or can only one work on roof?

Have installers been properly trained to install solar panels safely?

What type of safety equipment will be used to prevent roof overhang?

What will prevent one of the workers from slipping off the roof?

How to handle if the wind is too strong and / or is it raining during the day of installation?

Will the installers have to access the inside of the roof? If so, what will be their safety inside the roof?

What are the arrangements to prevent installer from falling through a roof?
Finally the installation of the solar panels be sure to remove any leftover residue or burrs that could possibly hurt someone after the installation has been made. Find about more solar panel product range and safety guidelines at GetSolarPrices.