If your New Year revolution was to redesign your home, then you should probably start with your kitchen. We have trawled the web to bring the Latest Kitchen Design Trends (WITH PICTURES) that will boom in 2017. This year, it won't be about the looks only, realism and ease of use will take its toll with the following emerging trends.
Get Smart!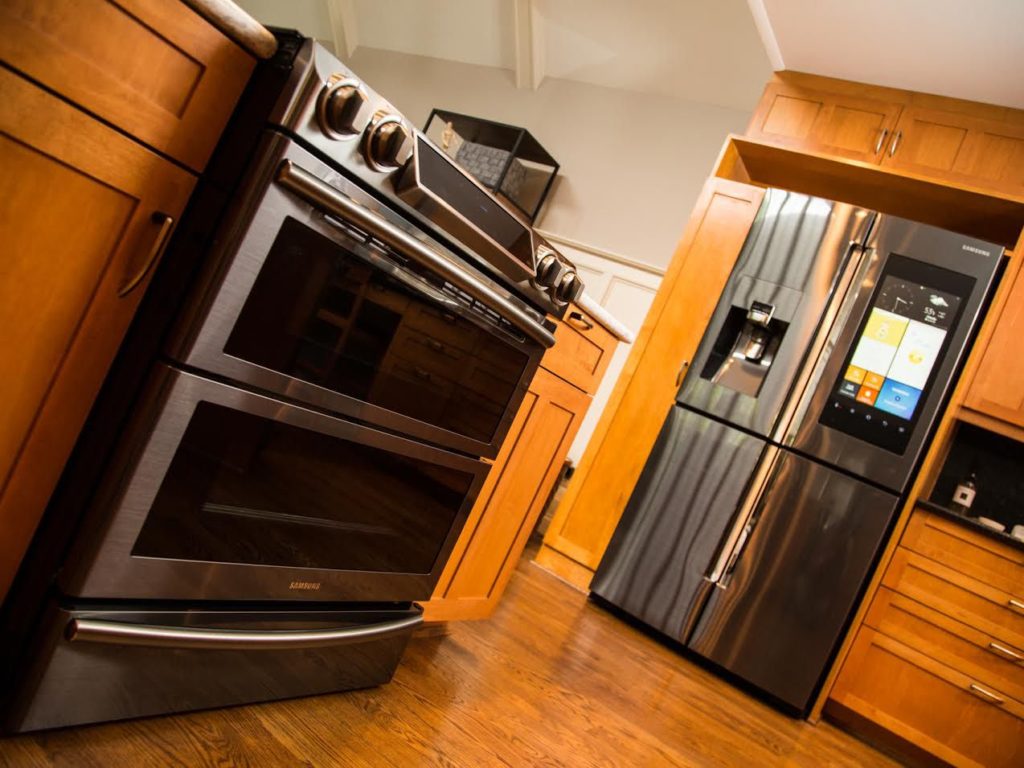 Smart Kitchen Appliances have made their mark on Latest Kitchen Design Trends of 2017. You may notice that most kitchen appliances have built in WiFi. For instance, there is a new range of ovens that can notify you dinner is ready by a simple text.
The concept of linking kitchen appliances with smart phones or tablets has met with positive reception (if not critical acclaim). Kitchens will get smarter and they can work remotely, you may be able to turn your coffee machine on from bed or your oven cooks something on a scheduled timer. Who knows!
Modernism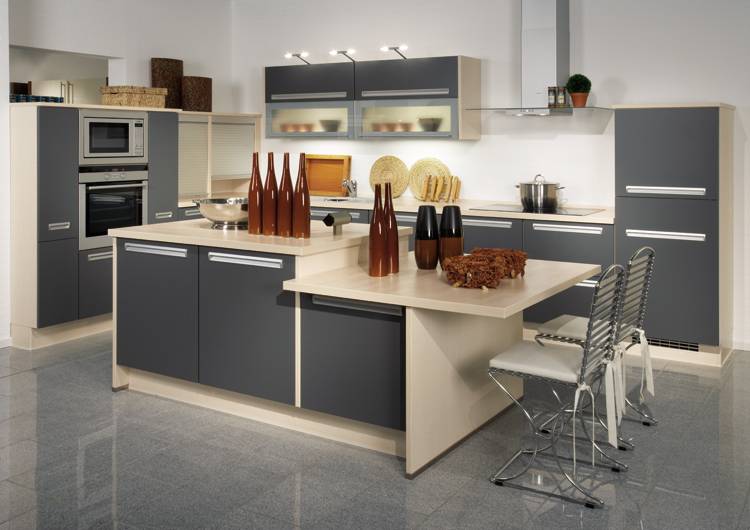 Modern and contemporary designs will make their comeback this year. You won't only see these designs in newly built and modern complexes but in traditional homes where it can be a clever contrast. If you don't know how to fathom this idea, try thinking about Sleek mats paired with mixed materials and touch press cabinets, all with industrial style faucets.
A Makeover for Tradition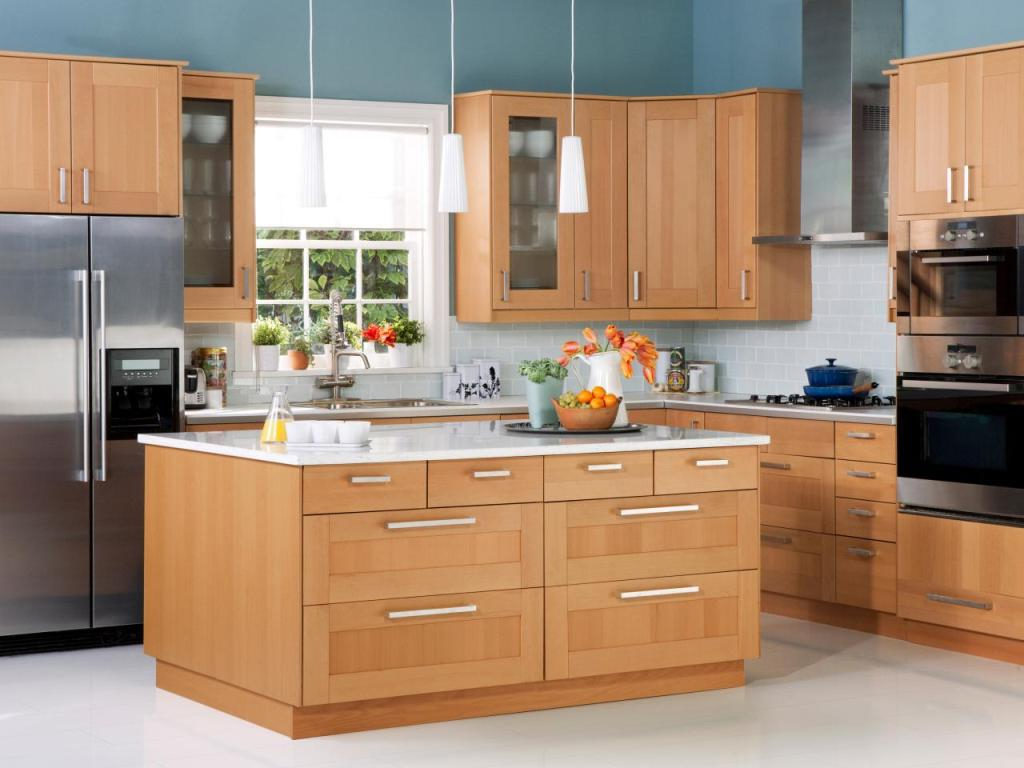 Traditional Painted in frame kitchens are still hot. In fact, they are moving ahead with clean lines and less details. You will see smooth finishes replacing ornate moldings as they will give off a clean look (yay for the ladies).
Hide-Away Features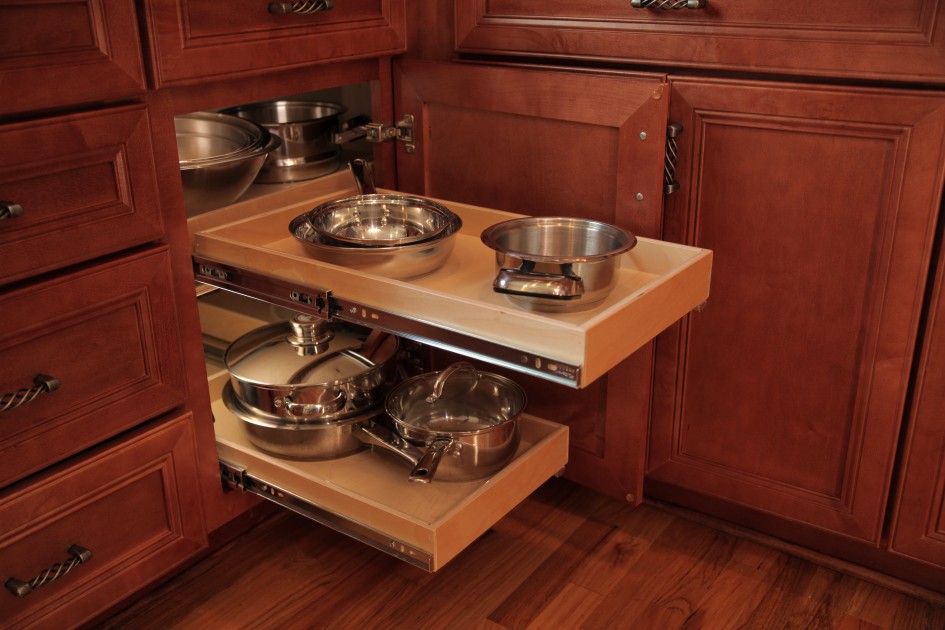 Kitchens are getting integrated into the rest of your living space, no surprise it can do a lot more than cooking. Hiding away important elements is becoming popular. Sliding and pocket doors hide and reveal elements including appliances, skins, ovens, and counters.
This should be revealed when the kitchen is used and hide away when your work is done. The features should hide elements to make your kitchen a social and relaxing place.
Functional Cabinetry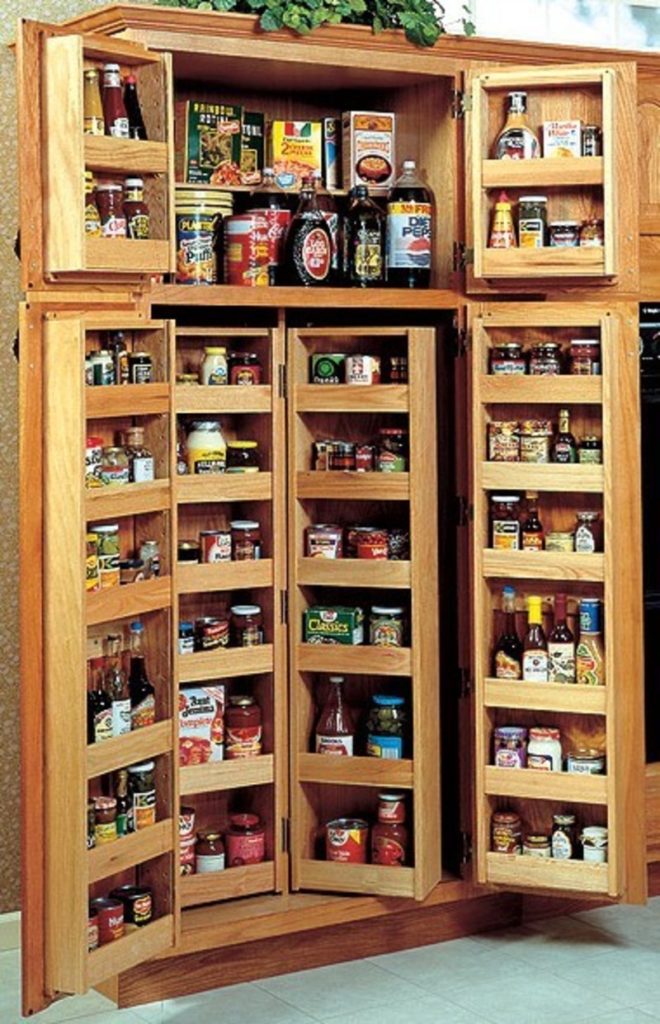 Traditional fitted u shaped or I shaped kitchens are going to be replaced with something modular. Straight walls of kitchen cabinets are taking their toll in Latest Kitchen Design Trends that will be seen in 2017.  
Floor to ceiling and tall cabinets will replace the short ones. Moreover, these cabinets will feature sliding doors, pocket doors or may come with touch open doors or drawers. All of this will be extremely useful if you have tight space for your kitchen.
Mixed Materials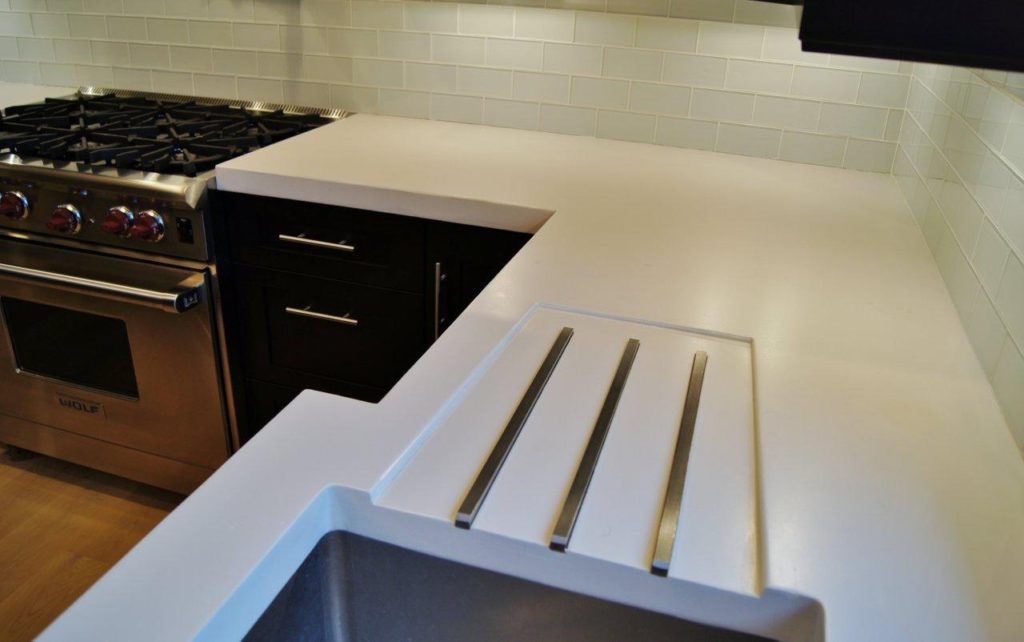 This year, we will see more practical of this concept. This may make the biggest trend this year as bare wood, metal, stone, polished concrete and marble will be featured in accents. Your sink will get more adventurous and change away from stainless steel to basic white materials including composite granite, cast iron, stone or even cooper.
Metallic such as brass, gold and cooper add warmth while being popular. This may be used in door handles, seating, taps or even lightings.