There are a thousand ways to make the garden more inviting. We chose some of them to make you excited. You may start designing your garden area or find a garden landscaper in Australia to let this job for experts to do.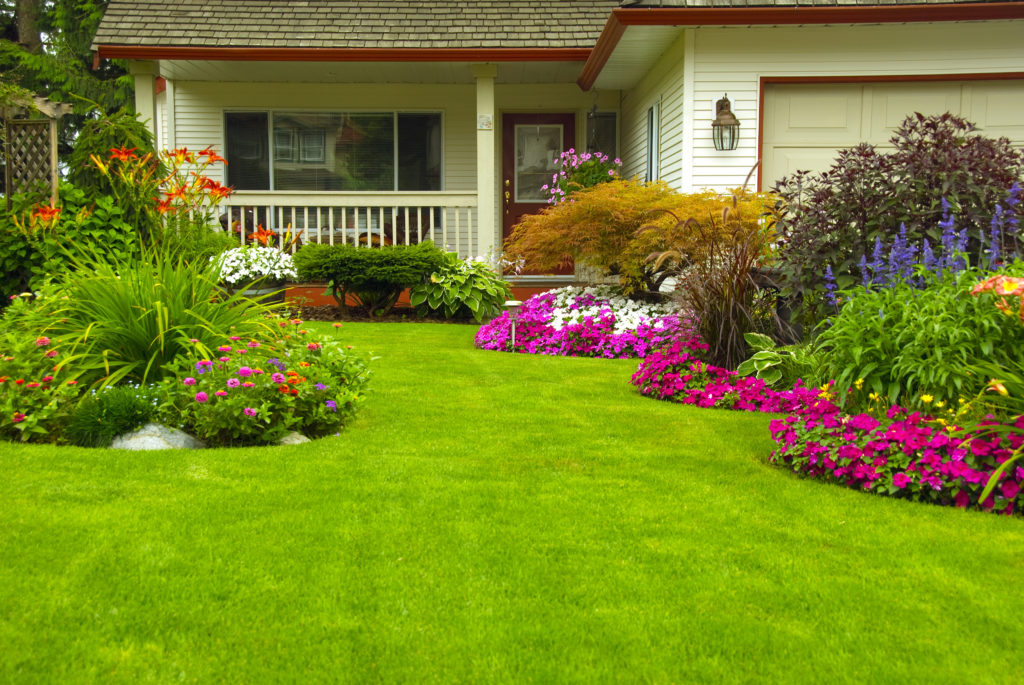 Ceiling ventilated
The pergola can be a great solution for balcony garden, as proposed by the landscape designers. Iron and bamboo are other common materials for creating pergolas. Iron gives a more sophisticated look. The wood allows for varied finishes. Eco-friendly and lightweight, bamboo is best suited for suspended models – preferably steel cables. Regardless of the material, it is worth applying a varnish that protects the piece from weather.
Climbing wall
Do you want to have an effect similar to vertical gardens without spending so much? Put pots on the wall! To get even better, add a different texture to the space. The landscaper used slats of demolition wood and created a composition with galvanized steel boxes and ceramic vases stuffed with ferns. When choosing pots, make sure they have holes in the bottom so that the excess water from the watering does not accumulate and rot the roots.
Organic at home
Having fresh green leaves, herbs and spices for an afternoon tea at hand always is a delight. If you do not already own a home garden, know that there are no obstacles, not even the size, to plan your own. It is worth planting the seedlings in galvanized steel cachepots, on land beds, in the yard or in pots. The spices – in this case are decorative and they can be supported on a lattice panel with trays. Carefully analyze the location that the seasoning will receive, as the sun is a very important factor. Vegetables should receive natural light in the morning or afternoon for at least four hours daily.