If you live in a home that's over 30 years old, you're not alone. In fact, the median home age in the United States is currently about 36 years. Just to give you a gauge, that's about the same age as the average person in the USA.
Let's talk about efficiency now. Efficiency is doing something with less energy than before. For example, you could make a sandwich in 9 minutes. If you had all the ingredients in the same spot though, you might make it in 4 minutes. You just increased you efficiency by four minutes! Your home is also using energy, electricity.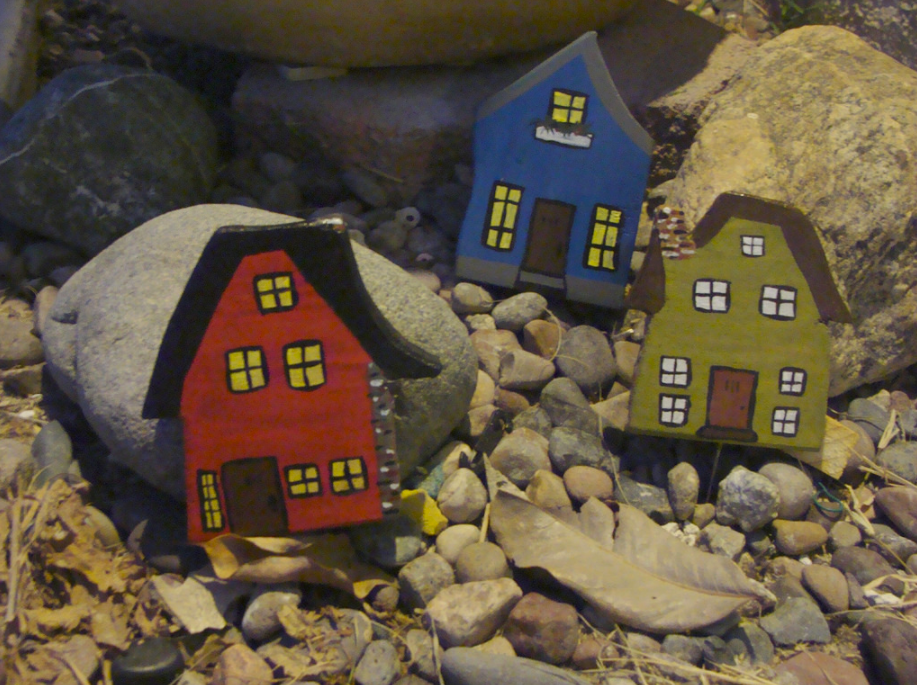 Your Home Can Be More Efficient
One of the main differences in homes built 30 years ago and today is energy efficiency, new homes being much more efficient in every way. If you have a higher than average electric bill each month, either you're turning the temperature too high/too low or you're losing energy somewhere in the house. Many times, the issues facing energy efficiency are simpler than you might think.
Invest in Your Investment
From most people, their home is the biggest expense (and investment) of their entire lives. This makes sense, especially when taking into consideration the average cost of homes right now versus the average income per US resident.
In other words, home improvement is more than just a suggestion. It's a necessity. Keep your home clean and the appliances in working order. Dirty tubes, wires, and pipes will lose efficiency and potentially be dangerous for those living in the house. Use good blinds in the summer so the heat doesn't become trapped inside the house. If this happens, it puts a huge strain on your air conditioning system, costing you potentially hundreds of dollars each month.
Efficiency isn't just a nice thing to try, it's a necessary aspect to keep an eye on as a responsible and savvy homeowner.