Are you bored with the same home ambiance and want to do something different to make it look attractive again? Well, you're at the right place here. Maintaining a great home atmosphere is something that nearly everyone wants to achieve. Bearing this in mind, we're up with some handy ways that can really help you achieve a great home's ambiance.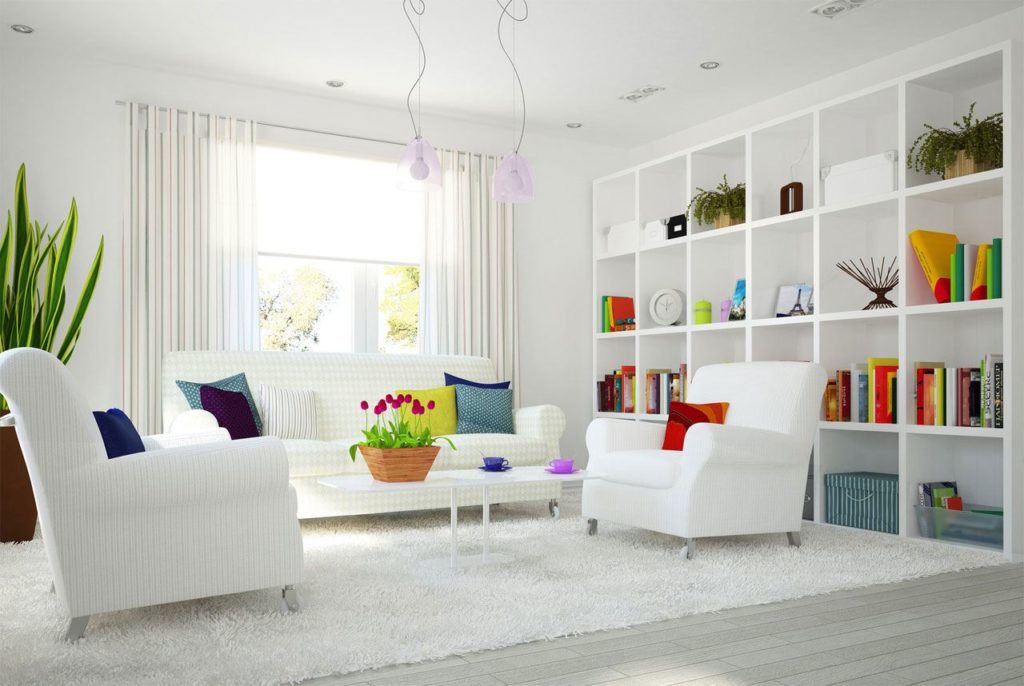 Declutter your home
It's probably one of those things you should do on your first priority in an effort to create a great home environment. You need to remove the old stuff that's not in use and making your space congested. If you think there's a lot you need to be done, don't exhaust yourself by doing it all at once. You should start with one room at the time to make sure you don't skip anything.
Add new interests to your home
You need to add something new to your home to improve its ambiance. It could be anything from a fancy chandelier to wax melts and candles. It will really help you achieve a new home's feel. Wax melts and candles come with a very soothing fragrance that keeps your mood up.
Repaint your home
If it's been so long since you last painted your home, it's time to do it again using the best color schemes. You may consult with a home designer or go through different home magazines to get the best advice. Whatever you select should be in trends. Don't waste your money on old stuff.
How you look at this? Have something to add to this article? Please feel free to share your valuable feedbacks in the comment box below. We greatly appreciate your feedback.